Becoming an HR team leader is an extremely rewarding role and one which will always be valued in so many different organisations. Mental health, wellbeing and successfully managing employees is at the forefront of people's minds now more than ever, making HR of the utmost importance. Business owners and managers want to improve retention, utilise employees potential to the full and optimise producibility, which is where HR team leaders come in.
With many people being made redundant or simply wanting a more meaningful role, HR is a smart and obtainable career. Because there are so many transferable skills for this sector, many people come from different backgrounds and have different specialisms when transferring over to HR. So, whatever your previous experience, becoming an HR team leader is certainly something you should consider.
What Does an HR Leader Do?
The HR department in any company is concerned with employees at all points in their life cycle, from hiring to managing wellbeing, implementing employee and company benefits and helping managers with challenging conversations and how to let people go too. They are also in charge of the onboarding process, making sure that new employees are trained, understand their new roles and feel settled in when they start.
Throughout an employee's time at your company, you will be responsible for providing training and making sure that individuals are constantly growing. As well as some aspects of record-keeping and administration, you may also have to implement disciplinary actions and offer employees resources such as counselling and offering support with grief and loss. 
As an HR leader, you will be responsible for these processes, will need to understand them thoroughly and be able to implement them. It goes without saying that good communication and a willingness to improve the quality of employees' work lives, will certainly go far.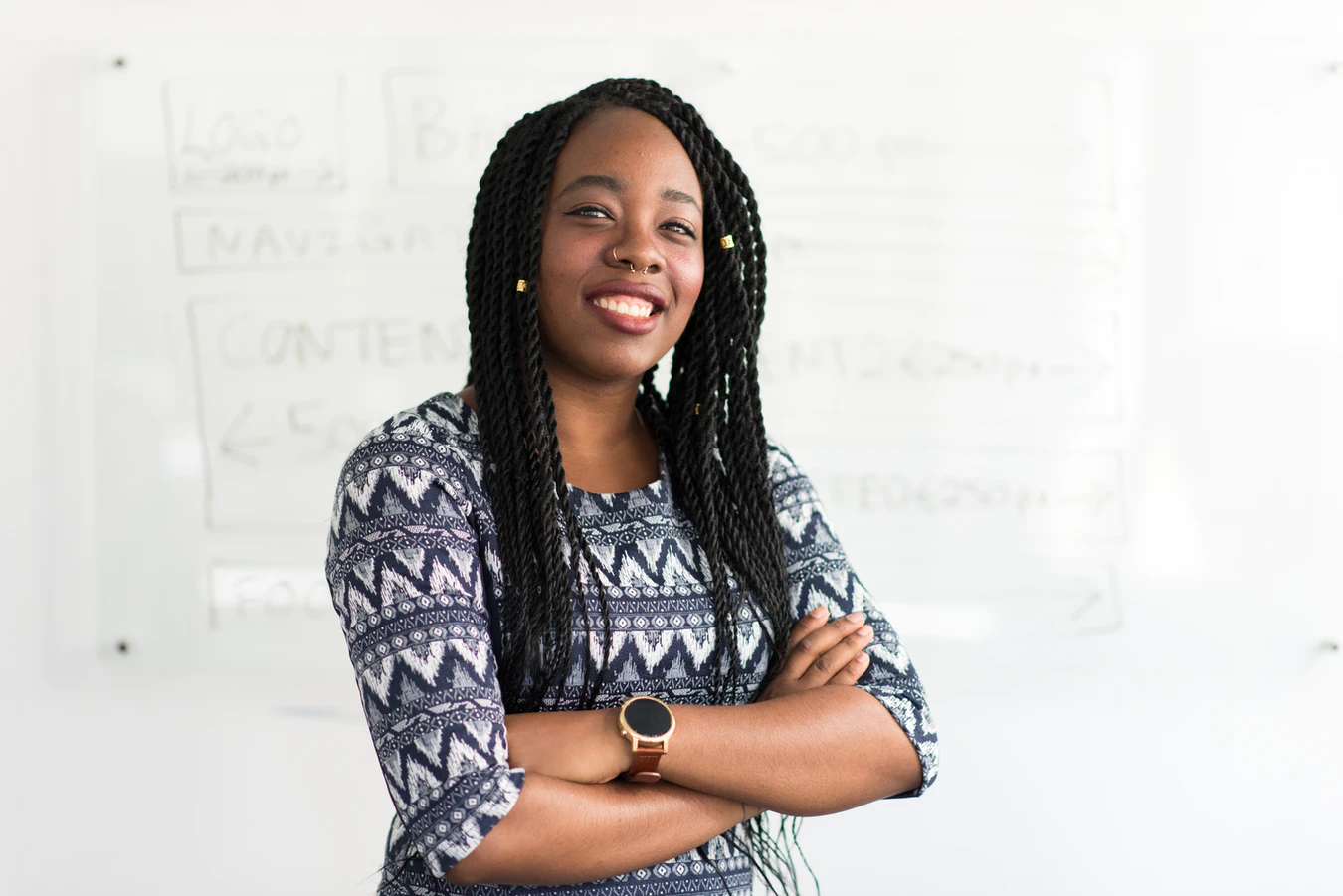 Characteristics of a Great HR Leader:
Influential – you will have to keep in mind financial performance, deliverables as well as

wellbeing

and be the go-between for different roles and departments

A problem solver – no doubt you will be presented with all sorts of practical  and wellbeing problems and you will need to decide on the best action to take

Empathetic – understanding and being able to relate to employees as an HR leader is essential, even if you have to make tough decisions

Top communication skills – you may have to navigate sensitive topics or communicate difficult news

Embrace data – having an evidence-based practice is always preferable and looking at the facts and figures can help you to evolve and influence change at your company

Open to change – being open to learning new skills and adopting new approaches will enable you to constantly evolve and develop
Transferable Skills for Aspiring HR Professionals
Management
Being any sort of team leader and managing other employees, on whatever scale is ideal for an aspiring HR professional. Working with other people and leading them are fantastic people skills that will be needed in any HR role, as they are so people-focused.
Business Knowledge
As well as soft skills, being aware of the overall resources and commercial priorities of the business will only work in your favour. This shows you can have multiple perspectives on any one issue and understand the different pressures at play.
The Law
There is a surprising amount of law and protocol that needs to be understood and followed in an HR role. Having any experience with the law or having an awareness of the law in a professional setting will only benefit you.
Technology
Being computer literate and being able to work with data and utilise technology will certainly make you shine. An HR leader needs to be able to work with data and understand facts and figures.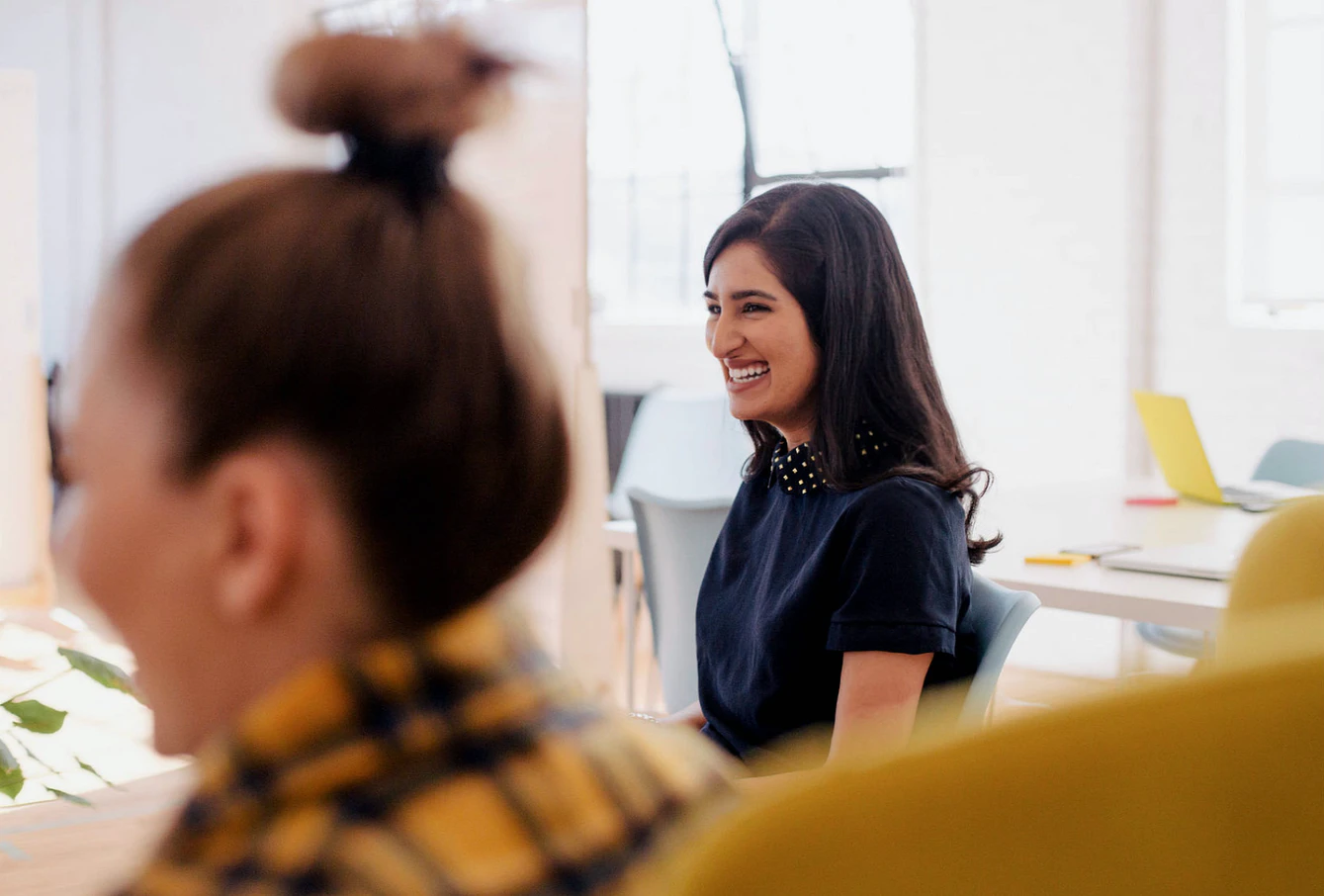 What Qualifications Do HR Leaders Usually Have?
More often than not, HR leaders have some form of a university degree from bachelors to postgraduate degrees, but if not, management experience is also extremely valuable. Depending on the career path you have taken this might not always be necessary, so don't let this hold you back. Any HR certificate you undertake should be accredited by the CIPD and will show that you have some prior knowledge as well as a commitment to the profession.
Like many job roles, the subjects you studied at university probably won't make much of a difference when applying to HR roles, but if they are related to psychology, management or business, that's a bonus. If you have been to university, there will no doubt be many transferable skills and knowledge that will be applicable to your new career path.
Next steps: