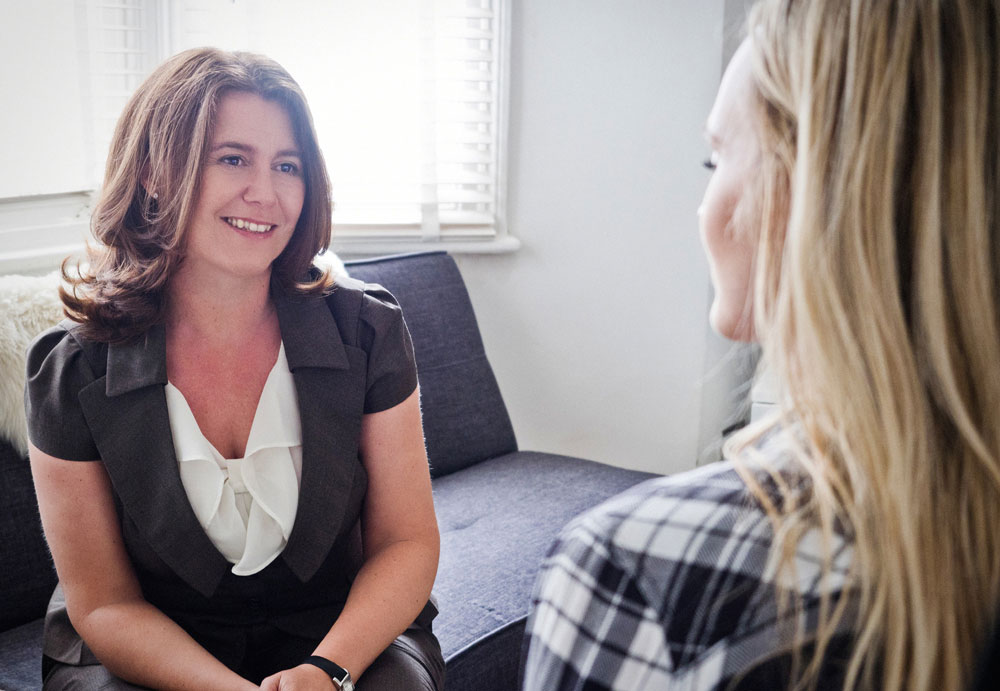 Are you a busy people-focused leader with big ambitions?
As an experienced HR Director and qualified executive coach, I empower busy, ambitious leaders like you to grow and succeed by helping you build the executive skills and behaviours you need to reach your fullest potential.
HR Coaching & Expertise:
Are you distracted by multiple priorities, or unsure of your own competence? I can help you to navigate the full range of HR areas.
HR Coach
HR Consultant
Coaching and HR consultancy, in whatever blend you need. Allowing you to manage your workload effectively, support your employees, deliver what the business needs, and be great at your job.
Grief and Change Coaching ​& Support for Organisations
Did you know that unresolved grief is often a contributing factor to a range of mental health issues and illnesses that lead to employee absence and long-term performance issues? Would you like a tried and tested alternative to EAP and counselling when an employee needs help with grief and loss?
I offer programmes to educate, support and guide leaders and employees in this highly sensitive area, that left unaddressed can lead to impaired performance and productivity, stress, mental health issues and illness.
My clients say the nicest things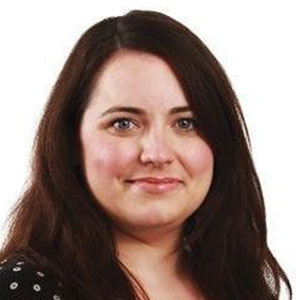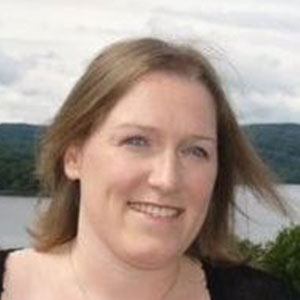 "Working with Gemma is an absolute pleasure. She is flexible, insightful and cuts to the chase in lightning speed. We always cover a lot of ground in a very short space of time, which has made a real impact to me and my team. I would recommend Gemma to any senior HR leader who wants a fresh perspective and confidential support. She is a great sounding board."
HR Director – Saunderson House
"It is great to work with Gemma. Being an HRD can be lonely, and Gemma provides wise counsel. Her approach is exactly what we need – the ability to apply strategic thinking to a demanding project and help the team to build influence with senior leaders. She has a great ability to bring clarity of thought to the most complex of situations."
Former People Director – England & Wales Cricket
People fascinate me – they always have, so it's no surprise that my career in Human Resources spans more than 20 years. Over that time I've got the t-shirt – from working on the frontline and getting the HR basics in place, to taking a seat at the boardroom table as a strategic partner and confidante to the CEO.
Now, as a freelance HR Coach & Consultant, I'm here to share my skills and experiences with you to help you get the most out of your people and improve your business results.
No-one strives to be average. If we understand our strengths, we can successfully leverage them to grow and develop, both individually and at a corporate level, to truly flourish.
Find Out More
Get free HR and coaching tools, tips and techniques.
Subscribe for emails with inspiration and practical advice for all HR & Coaching Matters.
Subscribe