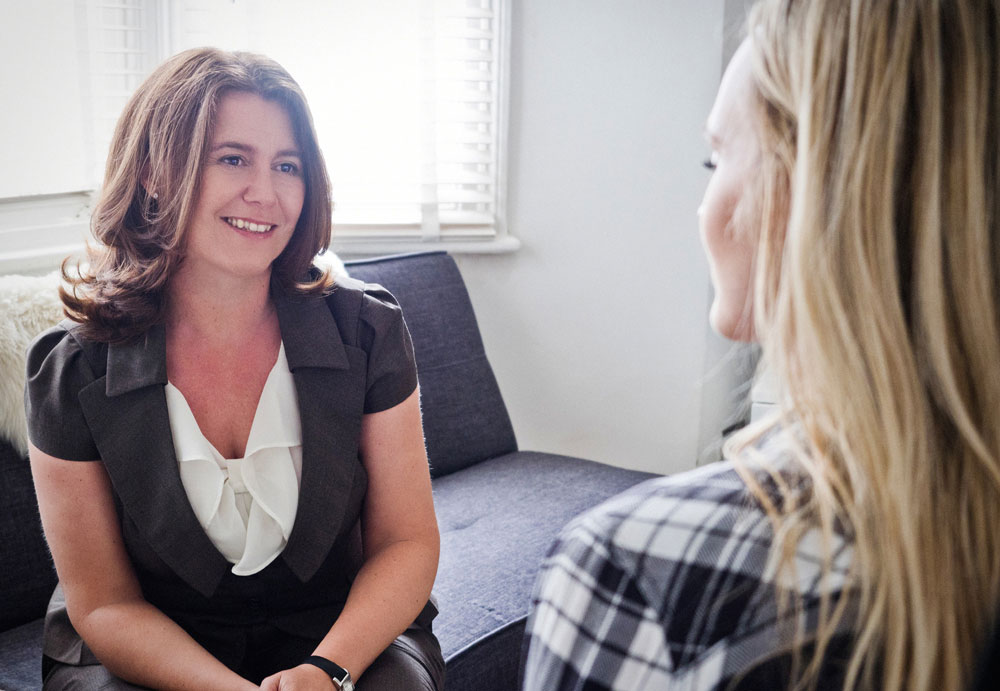 Are you a busy HR leader with big ambitions in an established organisation? As an experienced HR Director and qualified executive coach, I empower busy, pioneering leaders like you to grow and succeed by:
HR coaching and mentoring support to help you navigate the full range of HR priorities
HR consulting to provide end-to-end delivery of HR and reward projects
Leadership coaching
Outplacement coaching services, to support employees post-redundancy
Grief and bereavement workplace coaching support
Find Out More
Coaching and HR consultancy, in whatever blend your organisation needs. Allowing you to manage your workload effectively, support your employees, deliver what the business needs, and be great at your job.
Reward and recognition are critical components of any HR strategy and require specific expertise. As an experienced HR Reward Consultant, with an Advanced CIPD Level 7 Reward qualification, I can support you with any aspect of reward, from design to implementation. My HR generalist experience ensures all reward activity is aligned to your wider HR approach.
Reward Strategy, Job Evaluation, Pay Benchmarking, Executive Pay, Bonus Schemes, Pay Progression and More…
My clients say the nicest things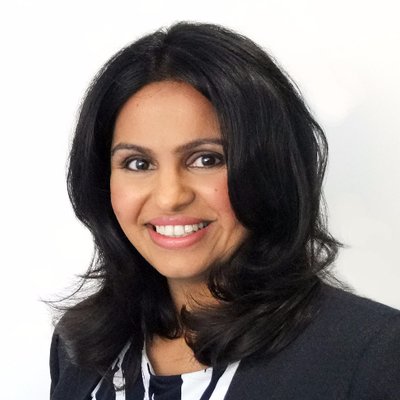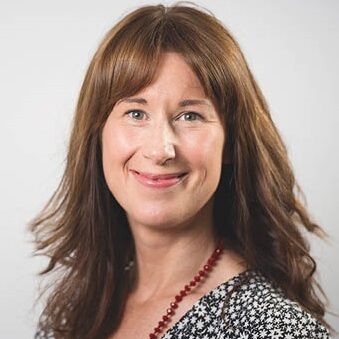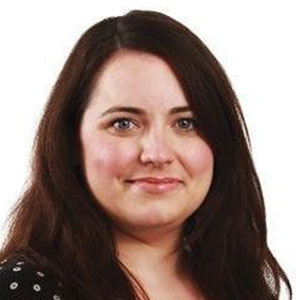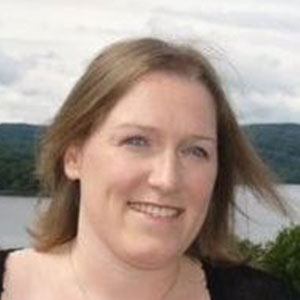 "I started coaching with Gemma in 2021 and she has been brilliant at providing me space to think and reflect on our HR priorities as well as provide space to think deeply about the outcomes I am looking to achieve with specific priorities. Coaching has been an absolute lifeline during what has been a fairly intense 12 months in a new role and it's these coaching sessions with Gemma that given me capacity to just stop, pause and think about what's happening around me, what needs more attention, where I need to change my approach and what I can do differently. Gemma has also been a great sounding board for me especially when it can be a fairly lonely role."
Global HR Director – Robert Walters
"Gemma is a strong reward expert, with deep technical understanding, in addition she is also amazing to work with, making sure workloads are managed in a straightforward and simple way. I would highly recommend Gemma as a reward partner."
Chief People Officer – Verastar
"Working with Gemma is an absolute pleasure. She is flexible, insightful and cuts to the chase in lightning speed. We always cover a lot of ground in a very short space of time, which has made a real impact to me and my team. I would recommend Gemma to any senior HR leader who wants a fresh perspective and confidential support. She is a great sounding board."
HR Director – Saunderson House
"It is great to work with Gemma. Being an HRD can be lonely, and Gemma provides wise counsel. Her approach is exactly what we need – the ability to apply strategic thinking to a demanding project and help the team to build influence with senior leaders. She has a great ability to bring clarity of thought to the most complex of situations."
Former People Director – England & Wales Cricket
People fascinate me – they always have, so it's no surprise that my career in Human Resources spans more than 20 years. Over that time I've got the t-shirt – from working on the frontline and getting the HR basics in place, to taking a seat at the boardroom table as a strategic partner and confidante to the CEO.
Now, as a freelance HR Coach & Consultant, I'm here to share my skills and experiences with you to help you get the most out of your people and improve your business results.
No-one strives to be average. If we understand our strengths, we can successfully leverage them to grow and develop, both individually and at a corporate level, to truly flourish.
Find Out More
Get free HR and coaching tools, tips and techniques.
Subscribe for emails with inspiration and practical advice for all HR & Coaching matters.
Subscribe