Strengths-based
Coaching
One to one core strengths coaching sessions are confidential, skilled and focused conversations that challenge and support you to work out strategies to enable your business to succeed. Coaching can help stimulate new ideas to assess your strengths, solve existing challenges, accelerate your personal development, build resilience, improve business results and engagement levels, as well as developing your leadership presence and impact on the organisation.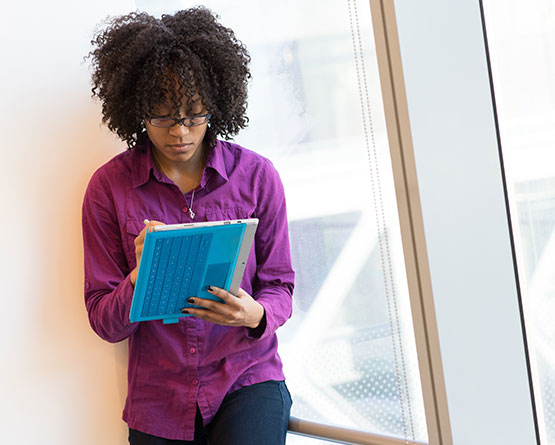 How does it work?
Virtual sessions via webcalling (Zoom, Teams etc), or face-to-face sessions can be agreed at your place of work or somewhere suitable offsite if preferred.
Strengths assessment and profile to develop your individual performance capabilities and to achieve strategic results.
Optional 'Laser Coaching' phone calls between sessions, a great way to keep momentum going between the face to face sessions, build on the insights gained and embed new learning to develop your professional strengths. They are designed to work on a specific 'in the moment' issue that is impeding progress.
Book a call today
Measure what motivates high performance in your organisation
I am an official partner of the Core Strengths global community. This means that I use objective data-driven results to help you understand your motives, learning, skills and much more. Not only does this make you more adaptable, but also more successful in dealing with others who operate differently.

By cracking the code of people's different communication styles, teams can more clearly see the positive intent behind one another's actions, and the dynamics of relationships then become clear and easier to navigate.
What will you get out of it?
Productivity
Team performance
Conflict management
Leadership development
Communication
Personal development
Get in touch
Strengths profile
The core strengths profile is based on you, and reveals your own unique filter on the world. The strengths based coaching questions explore how you do things, rather than what you're doing, helping you to understand why you behave the way you do, and how we relate to each other. Relationship building is more than a soft skill, and the core strengths profile questionnaire can help you relate to others, communicate and build the ability to improve dialogue.
"Gemma has coached me through a time of significant personal growth at work, playing a significant role in enabling me to assume greater responsibility and add more value to the organisation without adversely affecting my home life. The coaching has provided me with the means to clearly focus on my priorities and my resilience, allowing me to maximise my financial contribution to the business as the top performing Director for the year."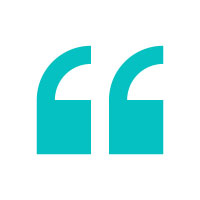 Director
Technology Company
"I would strongly recommend Gemma's coaching to anyone in a leadership role, even if you don't know exactly what areas you want to develop. I was sceptical at first, but working with Gemma has given me confidence to define and project my leadership style, even as I dealt with multiple business transformations leading up to my current role"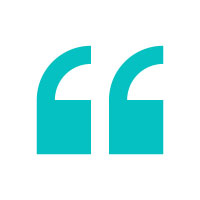 Acting CFO
Privately owned global company (Small Cap)
How my clients have personally benefited from strengths-based coaching
Developing insights and strength-based strategies to address your new and existing challenges
Improving/strengthening your resilience in the face of setbacks
enhancing your professional and personal effectiveness, strengths and confidence
Achieving a better work-life balance for you
Making a strong impact in the first 100 days of your new role
Preparing yourself for your next promotion
The benefits to you, your business, or career
Whether you want to make a stronger impact at work, or address what might be getting in the way of reaching your fullest potential, then strengths-based coaching is a very effective way to achieve this.

You will be equipped with a range of new insights and techniques to apply in the workplace once the sessions have finished. This fresh insight will enable you to address each and every new challenge with renewed self-awareness, focus and perspective, long after the coaching has finished.

Arrange a call
Strengths-based coaching can address a range of topics
First 100 days: whether you are new to a leadership role, or new to an organisation, quickly clarify your performance expectations, understand stakeholders needs, build a strong reputation, make a strong first impression and build the trust of a new team.

Women in Leadership: for aspiring and established female leaders to equip with core strength strategies to overcome your obstacles and promote a strong sense of self-belief.

Leadership presence and impact: for established managers and leaders, to coach strengths, build your self-awareness, maximise strengths, understand derailing behaviours and get the most from your team.

Wellbeing: Senior leaders carry a huge responsibility on their shoulders, often without anyone to turn to for support. My coaching provides you with practical tools and techniques to address a wide range of common wellbeing challenges, including work/life balance, improving self-confidence, and stress management.

Arrange a call
What happens afterwards?
Many of my clients have been with me on and off for years – I am never far away and always on the end of a phone.

All my one-on-one clients get access to my core strengths coaching and knowledge base so that they can refresh at any time, remember the key insights gained and ensure that the changes made as a result of the coaching will stick and become life changing.

Arrange a call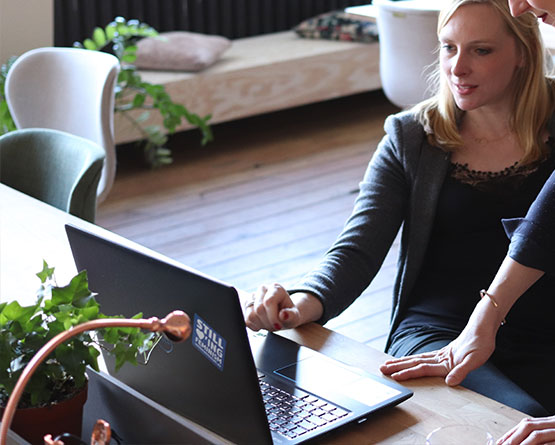 Where do I start?
It starts with a conversation, to explore what you are looking for and how I could help. We use this conversation to discuss the challenges you are facing, or goals and outcomes you'd like to achieve through the coaching.
Following this session, if you want to go ahead, I would recommend a bespoke programme of coaching, often a series of monthly coaching sessions (though this does vary depending on specific needs).
We will confirm the specific areas you want to focus on, and also discuss logistics, timings and other practicalities.
You will also have the opportunity to undertake a core strengths profile, and unlock the secrets of your own unique filter on the world, your core strengths, and the overdone strengths that might be holding you back.
Book a call today
Latest HR strengths-based coaching posts